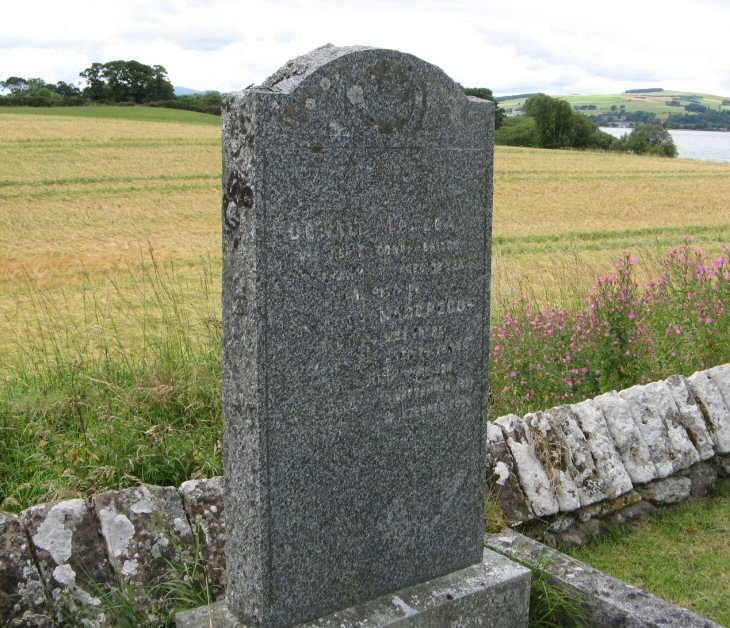 Donald & Isabella (Macgregor) Macleay, & s. John.
In memory/of/DONALD MACLEAY/who died at Conon Bridge/20 Jan. 1920 aged 62 years/and his wife/ISABELLA MACGREGOR/who also died there/3 March 1929 aged 74 years/also of JOHN their son/died in London 25 Sept. 1929/aged 24 years and is interred there.
Picture Added on 03 August 2008.


---