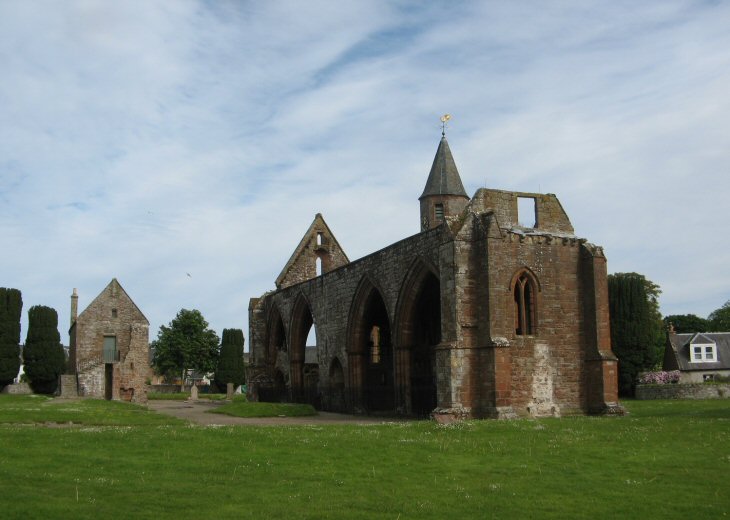 Fortrose Cathedral.
It is belived that an early cathedral for the diocese of Ross was built at Fortrose during the 13th century. The current structure dates from the 14th/15th centuries and comprise the south aisle and chapel, together with a now separate chapter house/sacistry.



There are a number of stones to the south and west of the main ruin, and insprictions within its walls.





Picture Added on 03 June 2010.





Comments


---