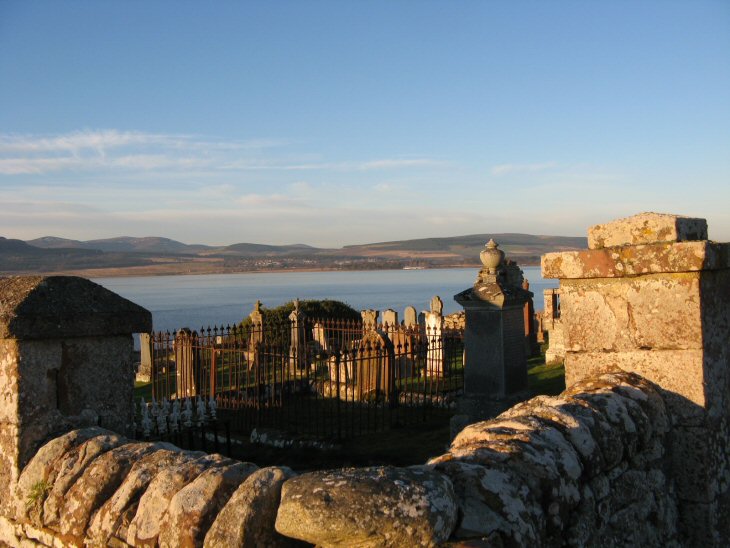 Cullicudden Old Burial Ground
This small, but ancient, burial ground is at the northern end of a farm track on the shore of the Cromarty Firth. The parishes of Cullicuden and of Kirkmichael were amalgamated over 300 hundred years ago. It is now part of Resolis parish.
Picture Added on 30 March 2008.


Comments


---