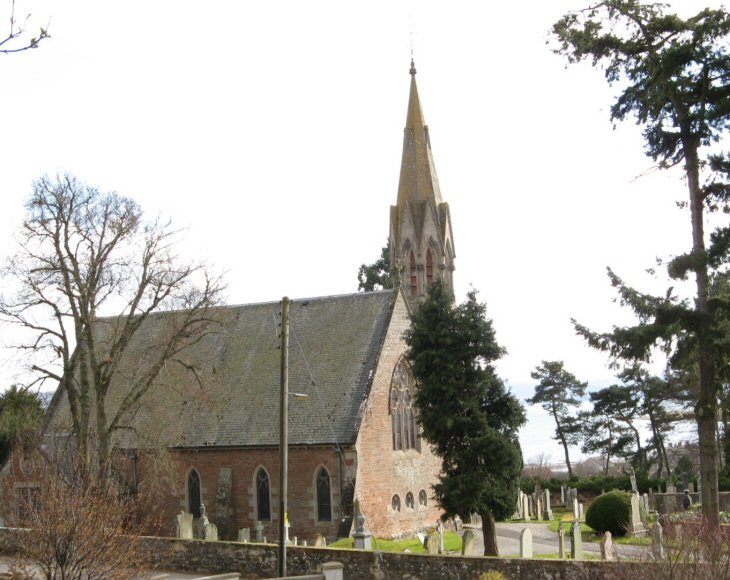 Avoch Parish Churchyard.
Avoch Parish Church and churchyard sits halfway up the steep road, which strikes inland from its junction with the main road at the Station Hotel. There are fine views across Avoch Bay and beyond.
The fates of many buried here reflect the history of the village as the prime fishing community in the Black Isle. There are three large family enclosures; the best maintained is that of Sir Alexander Mackenzie, the explorer.
There is also a modern cemetery in Avoch.
Picture Added on 31 March 2008.


Comments


---