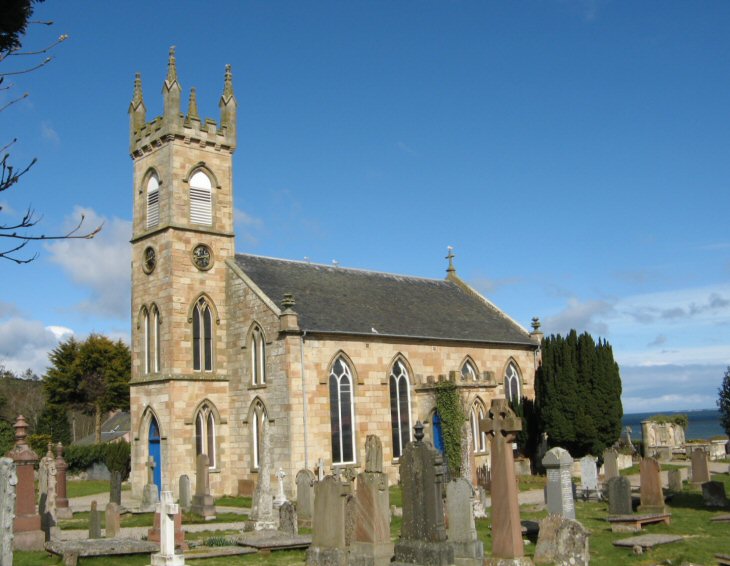 Rosemarkie Parish Churchyard
Rosemarkie was an important Christian centre in the 8th & 9th centuries. Carved Pictish stones have been found in and around the churchyard and have been removed for display in the village's Groam House Museum, the principal archive of Pictish history in Easter Ross.
The Highland Family History Society carried out a survey of inscriptions in 2004. As part of that survey, a number of stones were unearthed and the turf replaced following recording. In these cases, the principal inscribed names are noted in the title of the image together with details of how to acquire the HFHS's publication to read the complete inscription.
Picture Added on 06 April 2008.


Comments


---