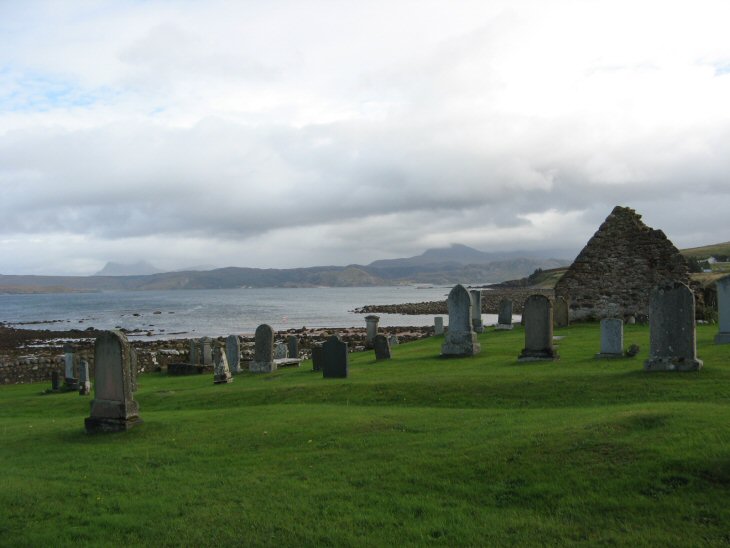 Laide Burial Ground.
Situated overlooking Gruinard Bay, the Laide Burial Ground includes the remains of the Chapel of Sand of Udrigil.
It is believed that this is the site of one of the earliest churches on the west coast of Scotland, possibly attributable to St. Donan.
Picture Added on 28 September 2008.


Comments


---